Stories of this hacker may vary, so I bring you the most popular one.
LolRekttttt is a Roblox hacker and youtuber.
He is most popularly known for gaining access to the Phantom Forces console and ranking himself at 970.
LolRekttttt mainly targets Tycoons, Obbys, FPS/Combat games and puzzles. He is seen in this image at mcdonalds tycoon.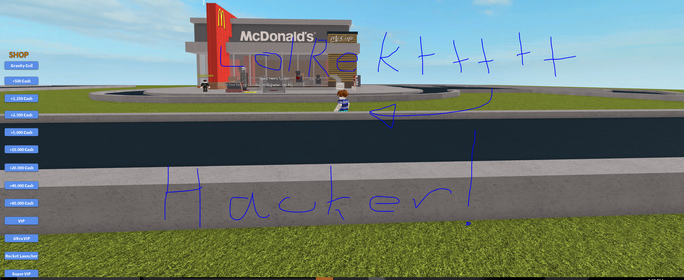 He has been spotted in various other games such as Apocalpse rising and Prison Life but this is the first image of him.
LolRekttttt has a youtube account where he posted some hacking videos with his hacks.
https://www.youtube.com/channel/UCVAQTYE-HVlJYrZDz6fgSbw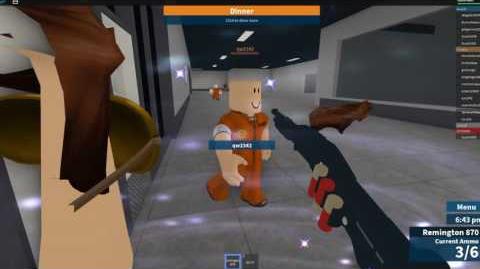 Ad blocker interference detected!
Wikia is a free-to-use site that makes money from advertising. We have a modified experience for viewers using ad blockers

Wikia is not accessible if you've made further modifications. Remove the custom ad blocker rule(s) and the page will load as expected.