1 New Message from: ???
hqwub qxpehu hljkw
euljkw
euljkwhu wkhq gdunhu
exw...
wklv qhaw surmhfw
vhhpv...
yhub
yhub
lqwhuhvwlqj.
zkdw gr brx wklqn, jrogghydq?
lv lw...
jrrg iru brx?
camdyn08 (???)'s weakness (3 days ago, also a video message)
Lenny341: Look Joey6076xxXXxx, he's never going to come.
Joey6076xxXXxx: He will, now be quiet.
(a quiet breeze fills the room)
camdyn08: Good job, you have summoned me. Now, what do you want?
(Joey6076xxXXxx splashes "Holy Water" at camdyn08)
camdyn08: NOW I'M MAD!
(The 2 girls scream and well.....that's was it. That is what I found in the tape. 1/12 of the message)
Though I never though he hated "Holy Water" hmm maybe he isn't immortal after all.
(I decided to put the tape in a book my friend gave to me)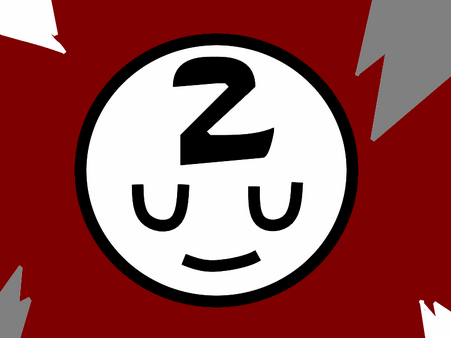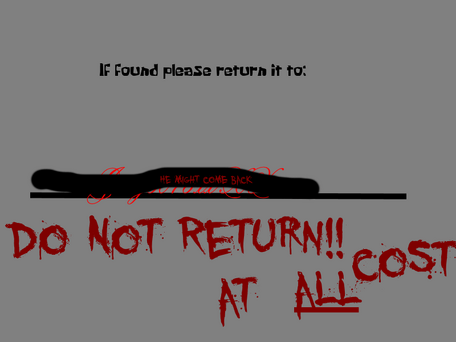 Ad blocker interference detected!
Wikia is a free-to-use site that makes money from advertising. We have a modified experience for viewers using ad blockers

Wikia is not accessible if you've made further modifications. Remove the custom ad blocker rule(s) and the page will load as expected.