The day is from storm the Days Also of the Day Bitten Io THE Roblox Studio On The Foggy Day, I Didn't Know ROBLOX Had a Froggy Skybox. The Of Days went to Eat My Dinner and i Look My Roblox To Make The sever of John and me Play My Xbox 1 To Play, The Went A the of The Day I Went To My High School To See.
I Went Home TO ROBLOX TO Foggy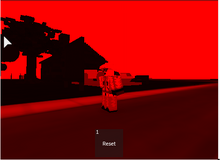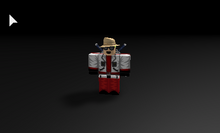 I See Blood On Me WTF.
SO TE THING THE GAME TO HTRIGGGGGGGGGGGGG
I Play Bobby's Suicide or loleris Playhouse, The Black and Red 2006 Houses OMG
I'm Playing loleris Playhouse
My Homepage is TO ROBLOX I Had A Nightmare In 52222213:Years,
OMG I Had a package Oh Bitten,The Creepypasta Writer Read This.