The day is from stom the Days Also of the Day Bitten Io THE Roblox Studio On The Foggy Day, I Dont Know ROBLOX Has a Froggy Skybox On ROBLOX The Of Days went to Eat My Dinner and i Look My Roblox To Make The sever of John and me Play My Xbox 1 To Play, The Went A the of The Day I Went To My High School To See.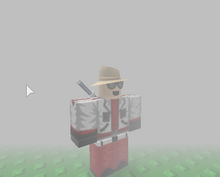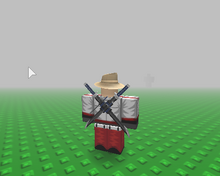 I Went Home TO ROBLOX TO Foggy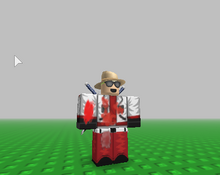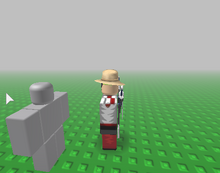 I See Blood On Me WTF.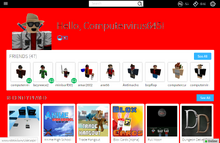 SO TE THING THE GAME TO HTRIGGGGGGGGGGGGG
I Play Bobby's Suicide or loleris Playhouse, The Black and Red 2006 Houses OMG
I Playing loleris Playhouse
My Homepage is TO ROBLOX I Had A Nightmare In 52222213:Years,
OMG I Had a package Oh Bitten,
Ad blocker interference detected!
Wikia is a free-to-use site that makes money from advertising. We have a modified experience for viewers using ad blockers

Wikia is not accessible if you've made further modifications. Remove the custom ad blocker rule(s) and the page will load as expected.